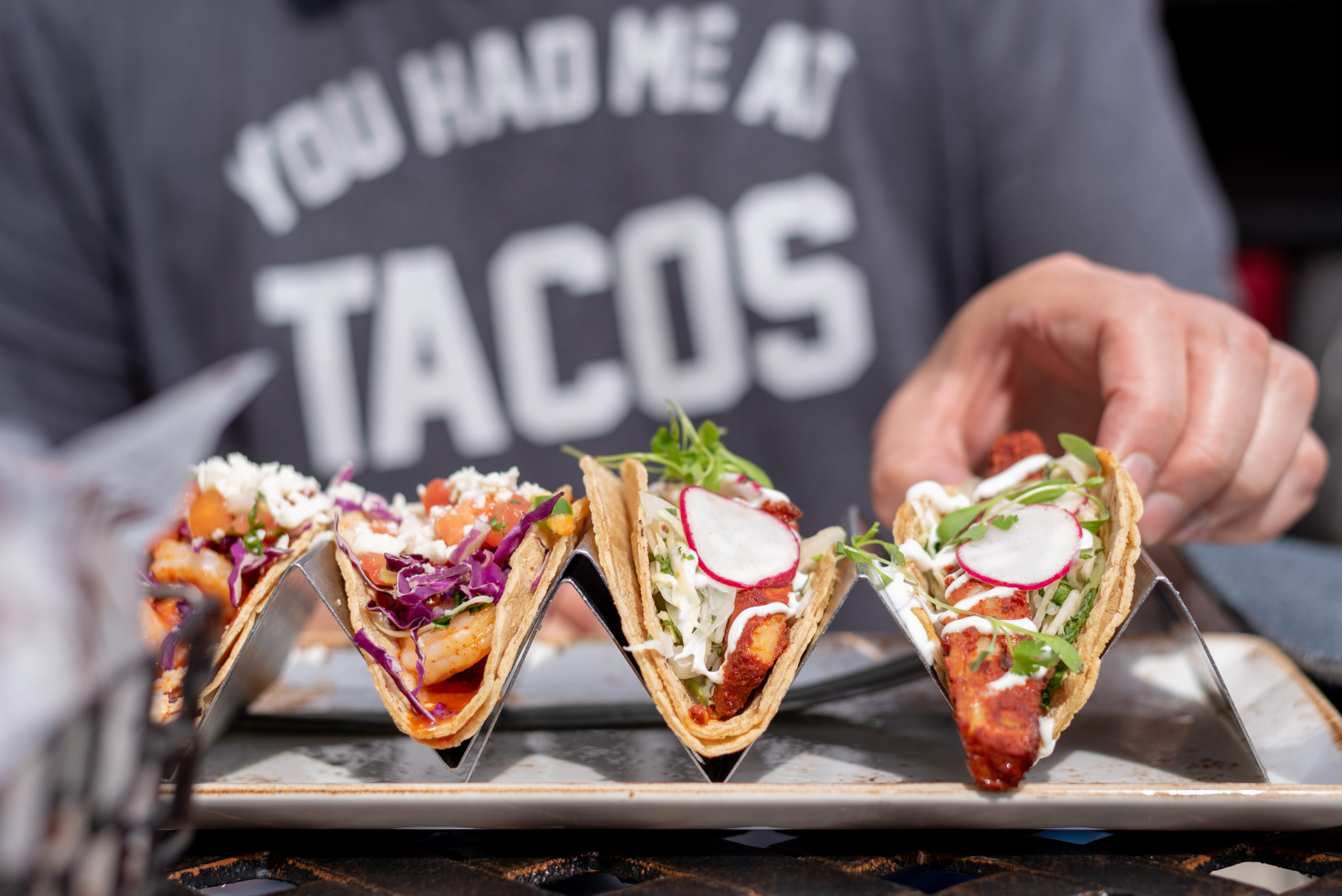 We're Just Getting Started!
Thanks to all who have supported us during these trying times! We are excited to be back in business starting Thursday, April 16th!
We've put together an amazing menu of choices for any lover of Mexican food.  We welcome you to give us a taste!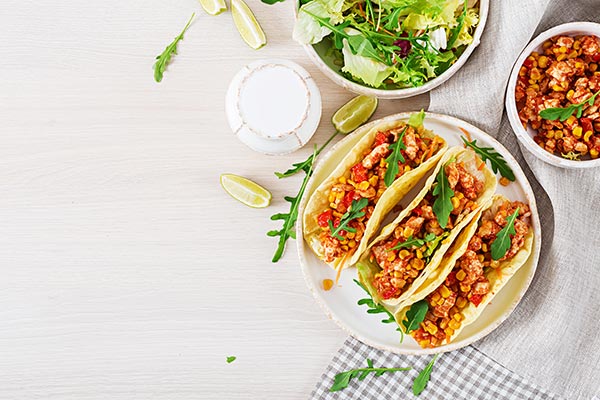 We look forward to serving you!